We've Only Just Begun...
Hello everyone, this page is dedicated to all of you out there who met in the most unexpected places and fell in love. Yep you guessed it we are one of those couples who met and fell in love when when we least expected it and in the strangest place. One of these days you will be able to read all about it. Hopefully it will not be a story you log on to read as a sleeping aid.
While we aren't quite sure what will be on this page as of just yet it will be filled with love and fun!
Here is a look at our daughters...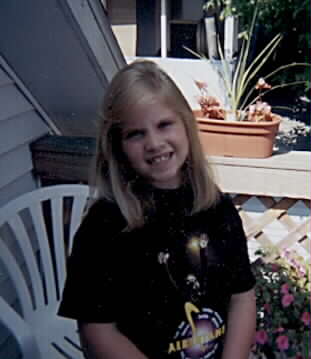 Say hi to Caitlin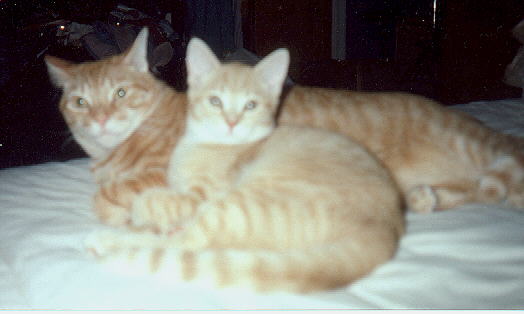 And this is Butch...our youngest (she is the one in front...the one in back is a friend).
Email Bob and Kimmy at 2bakerz@fcmail.com
Wow this many people have checked us out!
Amazing isn't it?